Wednesday, October 16, 2019, Austin ISSA Chapter Meeting
Register by October 9, 2019 to avail ISSA member discount !

Containers are relatively new to IT; they package software and dependencies in a single binary which are able to run reliably in multiple environments. Containers have grown in popularity to a point where Kubernetes have been created as an open-source container management system.

Like many other IT resources, Containers and Kubernetes are reliable only if configured properly by knowledgeable IT personnel. Without adequate safeguards, they open vulnerabilities that enable attackers to compromise critical systems.

This presentation will address common threats to Containers and Kubernetes and solutions to mitigate those threats. Basic demonstrations will be included.
About Our Speaker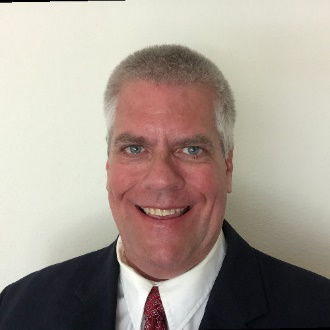 Larry Moore has been serving in the information security field for over twenty years. Prior to security, Larry was a software engineer starting in NASA and migrated to device drivers and kernel extensions for personal computing operating systems such as OS/2, Windows, AIX and other Unix variants.

Larry has served in numerous roles in security. He was a penetration tester, network administrator, security architect, risk assessor auditor, secure code evaluator and part-time social engineer. Larry has worked in both the private and public sectors and his work in architecture and audits included data centers in the U.S. and around the world.

Larry currently works as a GRC Architect and vCISO for Pivot Point Security (pivotpointsecurity.com) where he performs risk assessments, ISO 27001, NIST, HIPAA and privacy assessments and solutions nationwide. His customers include software manufacturers, legal firms, healthcare, public sector and financial services.
Larry served the president of the Austin chapter of the Information Systems Security Association (ISSA) and was the former IT Sector Chief for the Austin chapter of Infragard. Larry is also very active in local security activities and serves as a mentor for rookies interested in entering the security field.